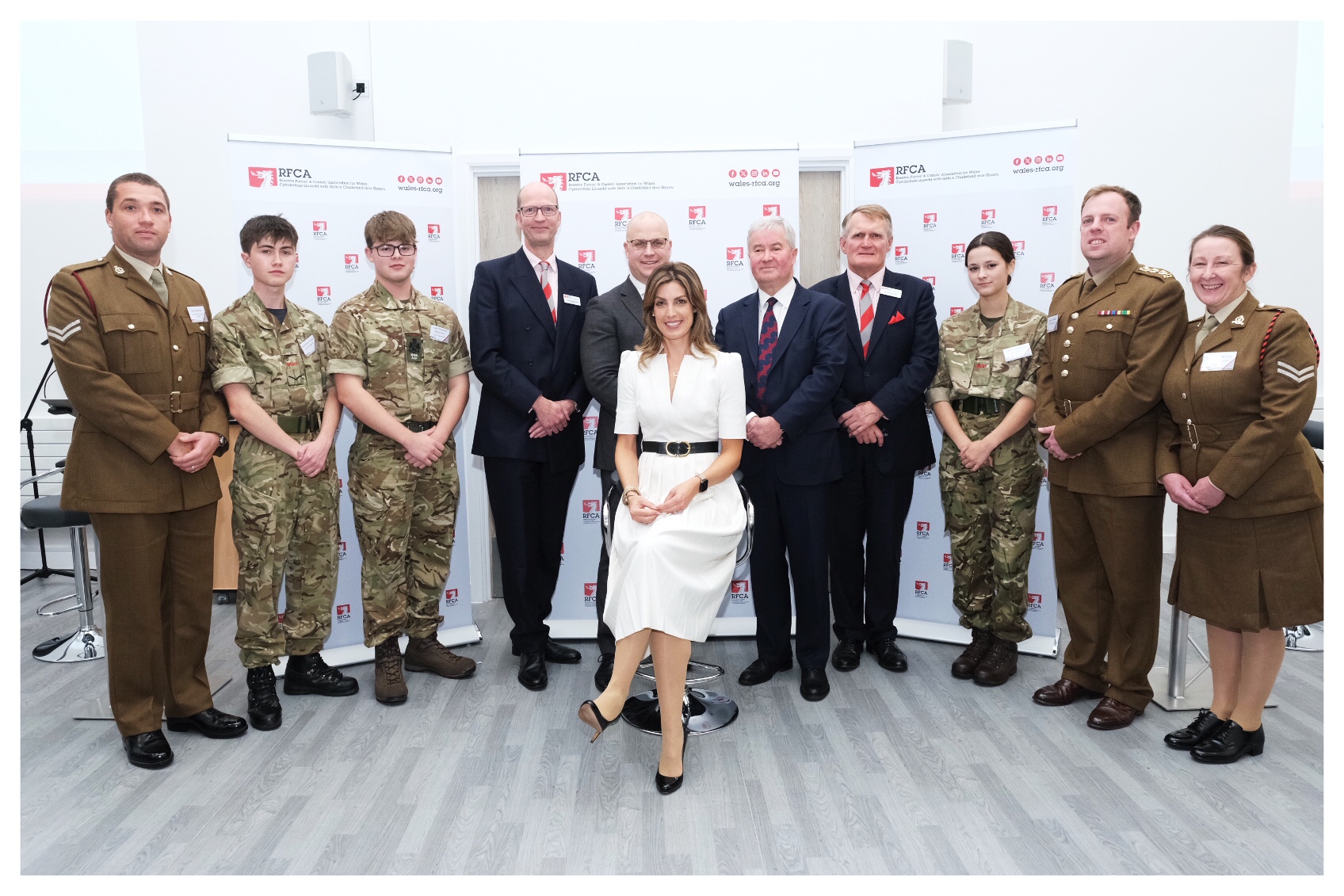 RFCA Wales Annual Briefing 2023: A Celebration of the Reserve Forces and Cadets
The Reserve Forces' and Cadets' Association (RFCA) for Wales welcomed more than 130 guests to its Annual Briefing on Thursday, 19th October 2023. The event was hosted at HMS CAMBRIA in Cardiff Bay, attended by Universal Defence and Security Solutions Co-Chairman General Sir Richard Barrons KCB CBE, who delivered the keynote speech.
The event was attended by a diverse audience, including members of the Armed Forces community, partner organisations, employers, and other key stakeholders. UDSS' General Sir Richard Barrons KCB CBE gave a thought-provoking address on warfare's future and the Reserve Forces' vital role. He spoke about the increasing complexity of the global security environment and the need for the UK to have a well-trained and equipped Reserve Force ready to respond to various challenges.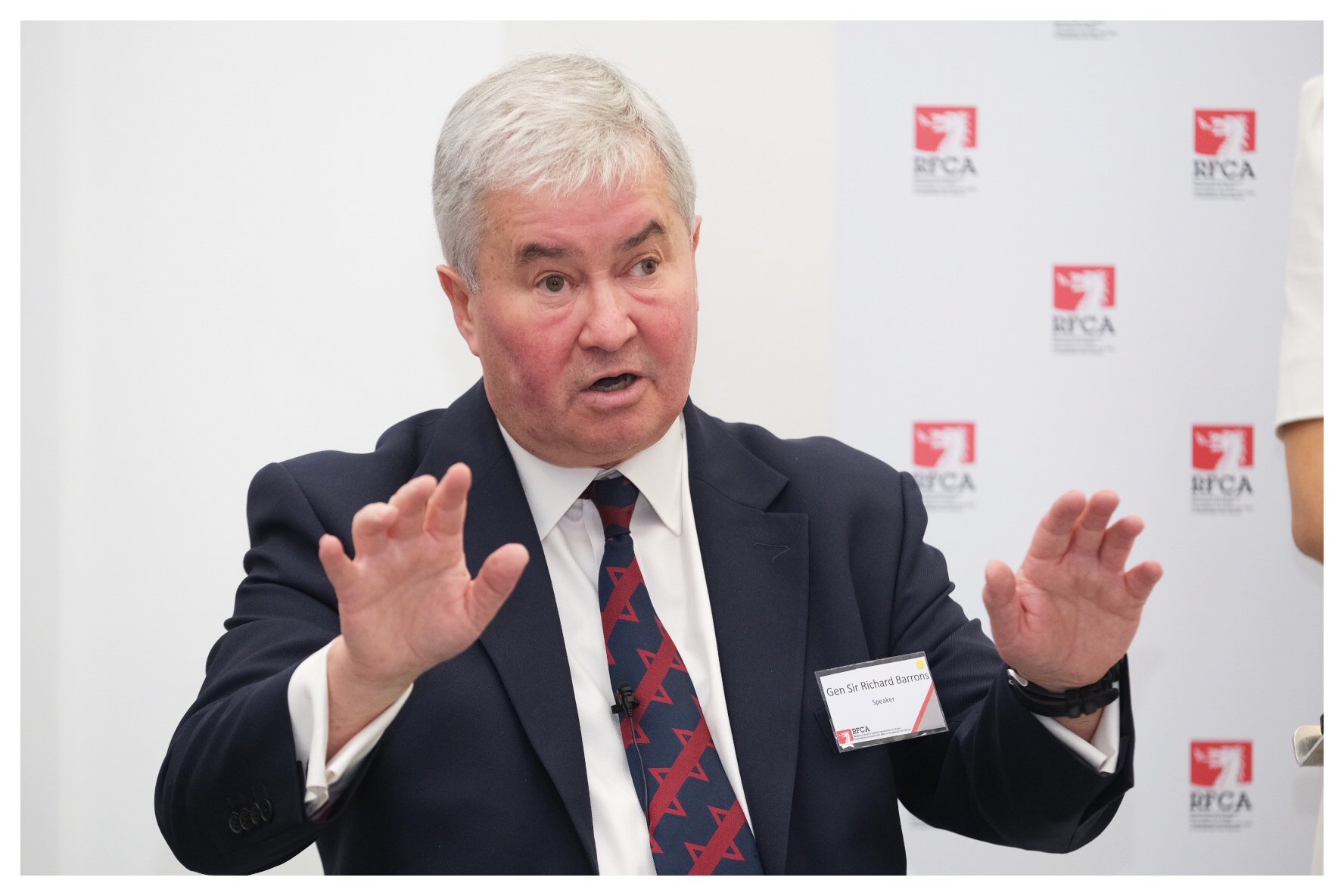 Other speakers included Richard Selby MBE DL Chair of the Institute of Directors (IoD) Wales and Managing Director of Pro Steel Engineering in Pontypool, who shared the employer perspective. He spoke about the importance of supporting Reservists in the workplace and the benefits employers can gain.
Reservists Corporal Jared Seale and Corporal Sharon Penhale from 203 (Welsh) Field Hospital presented on the Nijmegen Marches expedition in July 2023. They shared their experiences of the gruelling four-day event and spoke about the challenges and rewards of participating.
Army Cadet Force Adult Volunteer Captain Dan Priddy, along with ACF cadets Cadet RSM Matteo Molica-Franco (Clwyd and Gwynedd ACF), Cadet Molly Dickinson (Gwent and Powys ACF) and Cadet Gethin O'Sullivan (Dyfed and Glamorgan ACF) gave a presentation on the South Africa Summer Exercise 2023. They spoke about the highlights of the trip and the valuable skills and experiences they gained.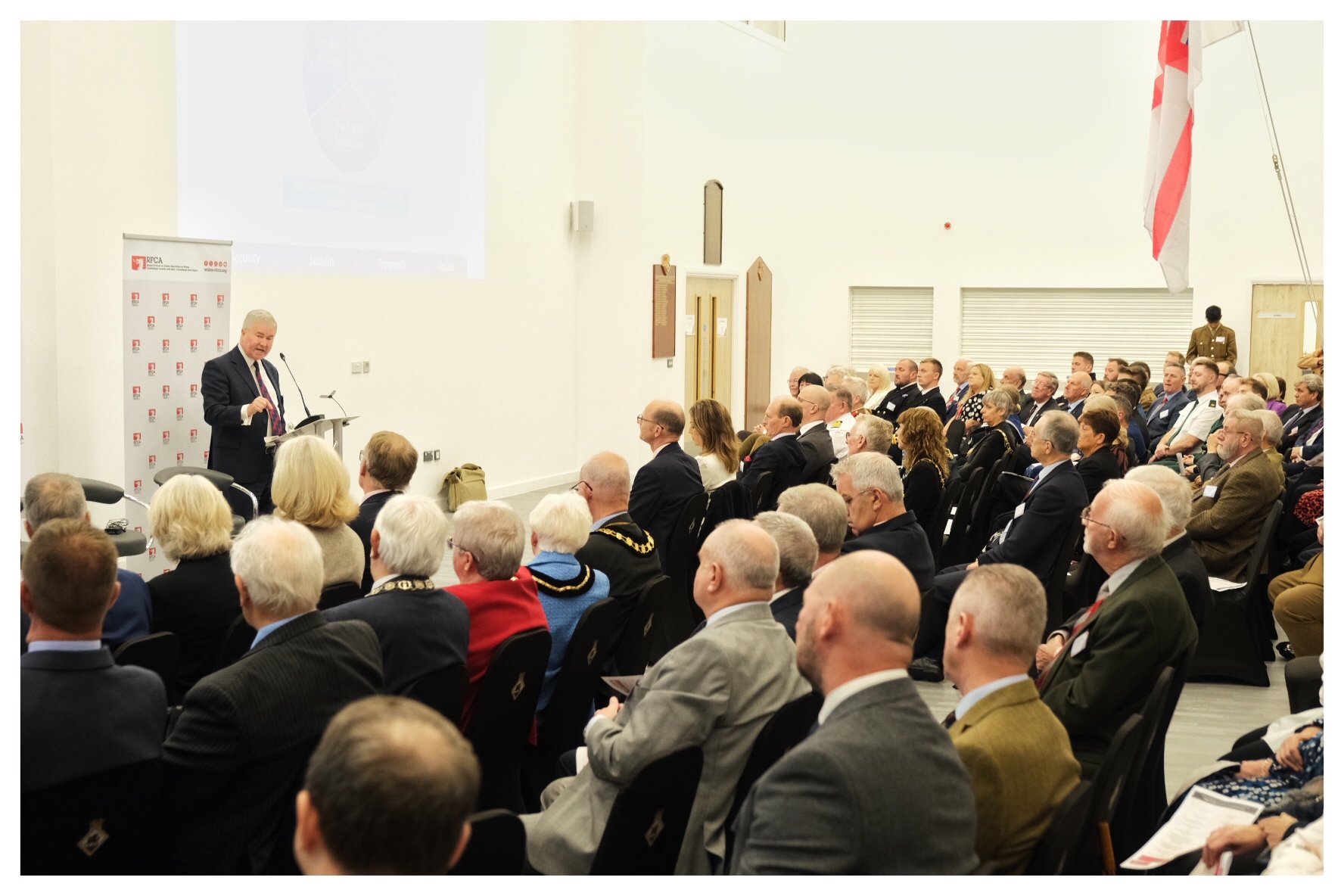 First RFCA for Wales chairman Brigadier Russ Wardle OBE DL and Chief Executive Colonel Dominic Morgan OBE gave an update on the past year and reflected on the secretariat's achievements. They detailed the outputs of RFCA for Wales' key pillars of Cadets, Reserves, Estates and Engagement. ITV news presenter Andrea Byrne hosted the event.
Find out more about the RFCA Wales: https://www.gov.uk/guidance/the-reserve-forces-and-cadets-association-for-wales