Policy, strategy and operational solutions for Governments, businesses and commercial organisations
Universal Defence and Security Solutions Ltd ("UDSS") is a global defence consultancy providing specialist defence and wider security advice, assistance and solutions to Governments and businesses.
Research reveals that Universal Defence and Security Solutions (UDSS) is unique in the world - we have the largest pool of former UK military, from 4* to warrant officer, across land, sea, air and Civil Service.
As a result, we are able to cover policy and strategy through to technical advice, across the breadth of the defence and security sectors and in all domains, including cyber.
We work in tandem with the UK MoD, FCDO and Department for International Trade and are able to offer the best of UK Defence knowledge on all aspects of modernisation, innovation and acquisition.
We have specialist former senior UK National Crime Agency partners that have international experience in issues such as policing, corruption, drug interdiction and border security.
We are able to arrange financing for all our projects; including for acquisitions, training, through life maintenance costs as well as the less tangible elements such as border security and policing.
News, Articles & Press
Tue, 13, Dec , 2022 02:47:32 PM
Latest Analysis on the Conflict in Ukraine
UDSS Consultants support media requests from UK national and international news agencies on a regular basis to provide expert analysis and insight on the ongoing conflict in Ukraine.
Stay in touch
Sign up to receive the latest news and updates from Universal Defence and Security Solutions.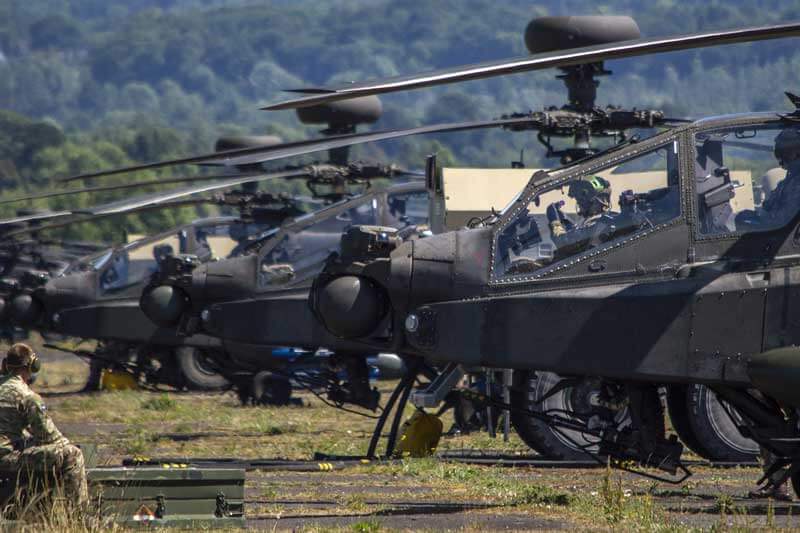 Our Business
UDSS provides vision, strategy, operational and major project advice as well as delivery support to governments, armed forces, information technology companies, defence and national security organisations as well as private industry.
Read More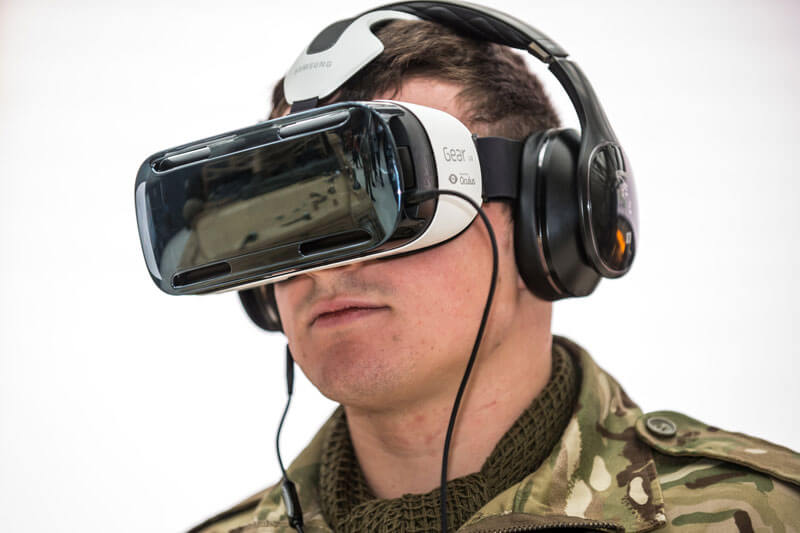 Defence Transformation
UDSS is a leading voice in transforming defence and security capability as well as operations through the application of Digital Age technology.
Read More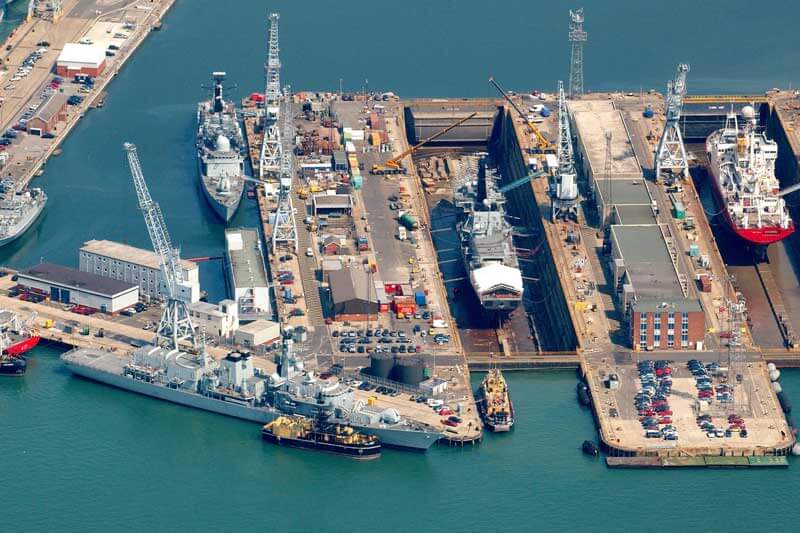 About Us
We are a UK Company which provides a broad range of defence and wider security services to governments, militaries, businesses and other organisations on a global basis.
Read More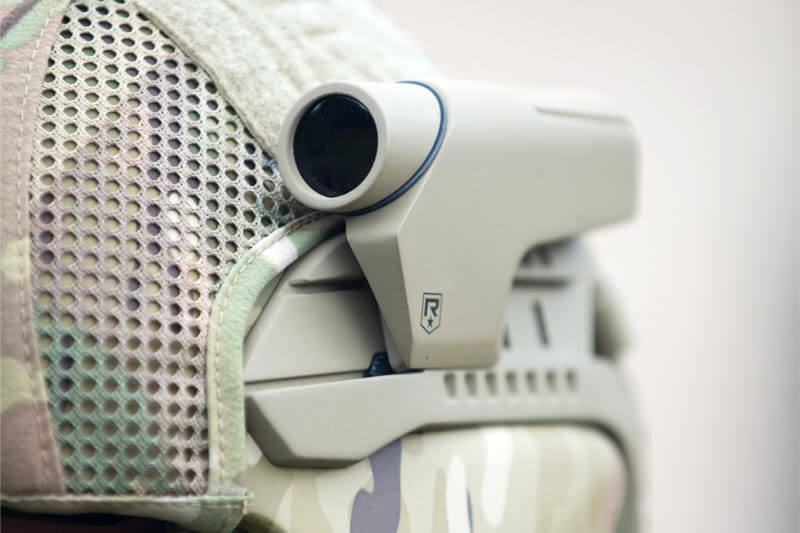 Careers & URS
We believe UDSS is unique in the way we can access the best workforce for our clients whilst offering second career options for former UK Armed Forces personnel and MOD Civil Servants.
Read More