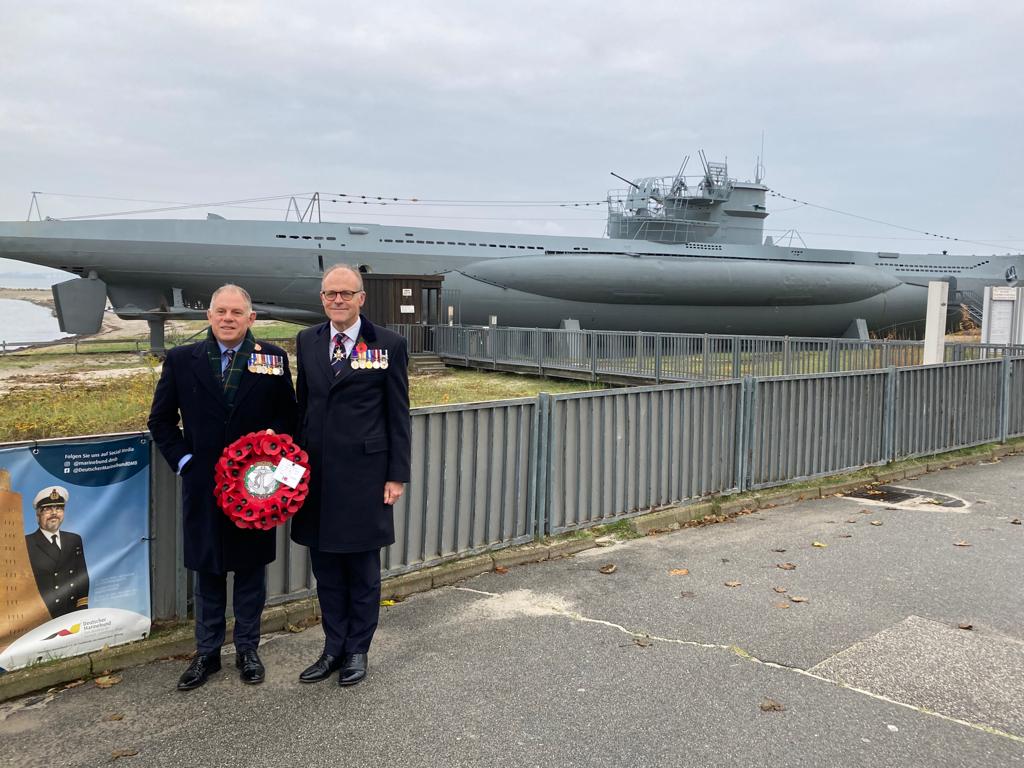 Honouring the Past, Discussing the Future: Universal Defence and Security Solutions' Director at IMC Conference
Last weekend, Duncan Potts CB, Universal Defence and Security Solutions Director and the National President of the Royal Naval Association (RNA), took to Hamburg and Kiel to fulfil his responsibilities as a leading figure in naval heritage and security.
Representing the RNA at the International Maritime Confederation (IMC) annual conference, Duncan, who also serves as the current President of the IMC, engaged with international delegates on matters of historical significance and contemporary maritime security.
Commemorating Armistice Day, Duncan and other IMC delegates attended a moving service at the Laboe Naval Memorial. This monument originally memorialised the World War I war dead of the Kaiserliche Marine, with the Kriegsmarine dead of World War II being added after 1945. Duncan laid a wreath on behalf of the IMC and RNA, against the backdrop of the 80th anniversary of the turning point of the Battle of the Atlantic, bringing historical gravity to the ceremony. The presence of U 995, the sole remaining WWII U-boat, served as a sombre reminder of the enduring legacy of those who served.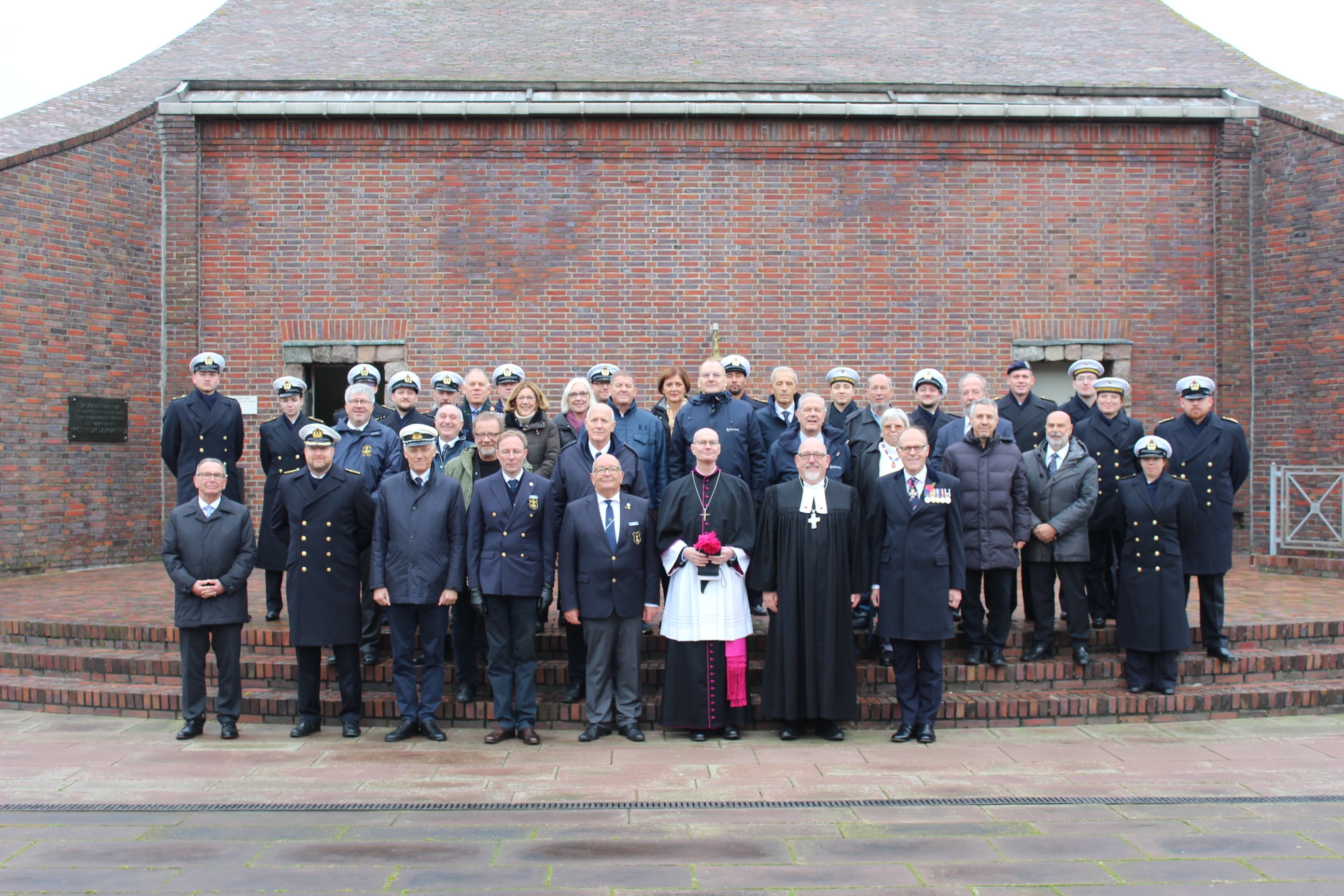 The remembrance was paired with forward-looking discussions, where Duncan contributed his expertise on a panel addressing present-day security challenges in the Baltic Sea. Joined by active naval officers from Germany, Denmark, and Sweden, he provided valuable insights into the current threats and operations in the region.
This blend of remembrance and strategic discourse underlines Universal Defence and Security Solutions' dedication to honouring our naval history while actively contributing to developing contemporary defence strategies.