Rear Admiral (Ret'd) Steven B Brunton CBE MSc MCGI CEng FIET FCMI (Maritime Acquisition)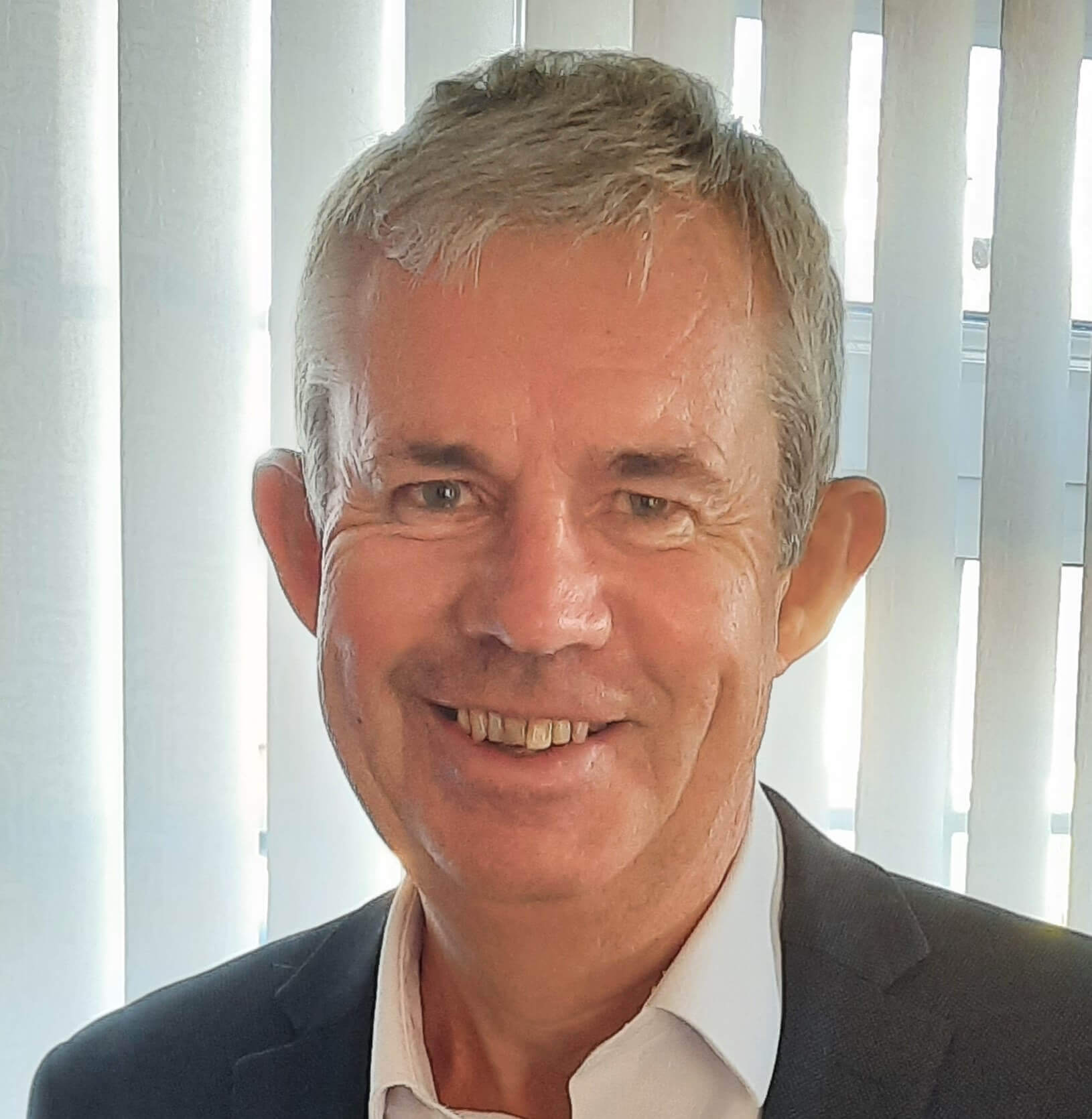 Steve trained as a nuclear submarine weapons engineer, leaving the Royal Navy in 2014 after a 36-year career with acquisition roles in every rank from Lieutenant to Rear Admiral across Submarine systems, Information Infrastructure and Crypto systems before finishing as the MOD's lead on all warship shipbuilding as Director Ship Acquisition. During this varied career he established and led an award-winning team to contract award consolidating all Ministry of Defence IT systems into a single integrated architecture (DII).
From 2006 his career anchor was warship production and as Director Ship Acquisition he was responsible for the MOD's warship building portfolio of over £1Bn pa including building the HMS Queen Elizabeth aircraft carrier and the Type 26 Global Combat Ship. Since 2014 he has been operating as an independent advisor on complex portfolios and programmes. From 2016 to 2020 he was Independent Advisor to the Canadian Government on its $80Bn+ National Shipbuilding Strategy, directly advising Ministers and Deputy Ministers. During 2017 he was a member of the Expert Advisor Panel to Australian Department of Defence in the evaluation of the $35Bn Australian Future Frigate programme competition, ensuring objectivity and fairness. He reviewed the UK MOD's approach to the Global Combat Ship programme in 2020 making recommendations for its international management. In 2018 he led a US/UK team review of the Dreadnought Submarine build programme and returned in 2020 to lead a review of a major engineering system in the platform.
Steve is currently Independent Advisor to Ionburst Ltd a cyber security company and is Chair of SeaBot Maritime with focus to maritime autonomy training. He is independent advisor to the Finance, Risk and Audit Committee of the RN and RM Charity.