Rear Admiral (Ret'd) Robert Tarrant MA CB (Maritime Strategy and Operations)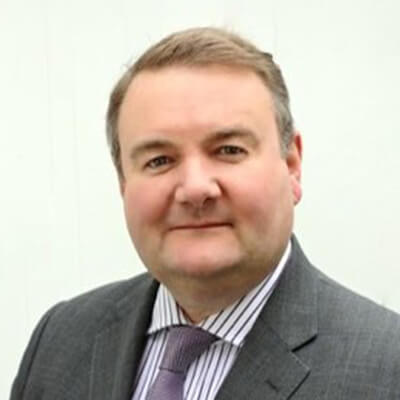 Bob has significant experience in the maritime operations, from the nuclear deterrent to humanitarian assistance. He has commanded at every rank from Lieutenant Commander to Rear Admiral. In his last role as Commander Operations he exercised command over all fleet units and was responsible for the delivery of Royal Navy's operational risks and outputs.
He has worked in a variety of regions, from the North Atlantic and Africa to Antarctica and from the US to the Middle East. He has held a number of strategy positions in the Royal Navy and the MOD. These included the Director of the Naval Staff, in which as the de facto strategy director for the Navy Board, he prepared its policy and approach to the Strategic Defence and Security Review in 2010. He has operated in NATO, the EU and worked in US led coalitions.