Commodore (Retd) Richard Farrington CBE MRIN AssocIIMS RN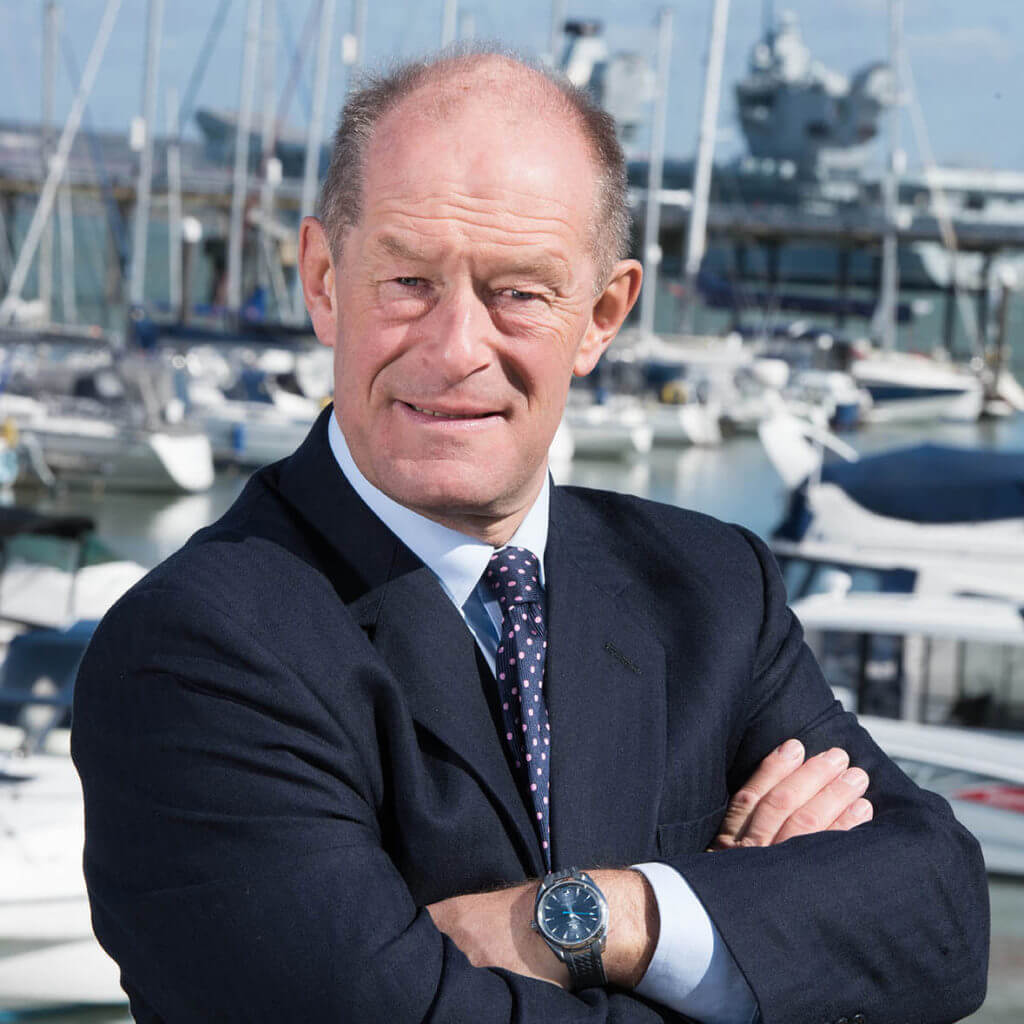 Richard Farrington left the Royal Navy in 2015 as a Commodore after 36 years' service. His expertise lies in command and control, campaign planning, maritime security, unmanned technologies and training.
He served in almost every type of warship around the globe, specialising in communications and electronic warfare. An experienced staff officer and planner, he was appointed OBE in 2000 for work in counter narcotics and promoted CBE in 2010 for work in counter-piracy - he was instrumental in setting up the EU's Operation Atalanta, the Internationally Recognised Transit Corridor in the Gulf of Aden, the Shared Awareness and Deconfliction Group in the Indian Ocean, the Maritime Security Centre Horn of Africa, and the Mercury international communications system.
He undertook several Command appointments at sea and ashore, ran the Royal Navy's tactical development school, served in the Ministry of Defence in London, Northwood, Portsmouth and Plymouth.
Today he runs his own marine surveying and consultancy business and is closely involved in the development of autonomous navigation systems for the maritime sector.