Martin Howard CB FRSA (Cyber, NATO Policy and Strategy)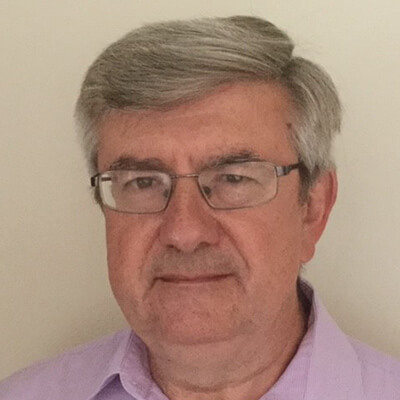 Martin retired from public service in [2016]. His last two postings in government were as Director for Cyber Policy and International Relations at GCHQ, focusing on strategic development and communication of cyber-security policies, and on cyber and intelligence co-operation with international partners; and Chief of the Assessments Staff in the Cabinet Office Joint Intelligence Organisation, analysing conventional and novel threats to national security and critical infrastructure.
He previously served as Assistant Secretary General for Operations in NATO, dealing with the alliance's missions in Afghanistan, the Balkans, Libya, Iraq and on counter-piracy; as Director General Operational Policy in the Ministry of Defence; and as Deputy Chief of Defence Intelligence. Most of Martin's earlier service was in the Ministry of Defence, working primarily on security policy, operations, intelligence and corporate communications. He also worked in the Northern Ireland Office acting as Private Secretary to the Secretary of State and as part of the UK team that helped negotiate the Good Friday Agreement. Martin was appointed Companion of the Bath (CB) in 2007.