Major General (Ret'd) Keith H Cima CB (Defence Infrastructure)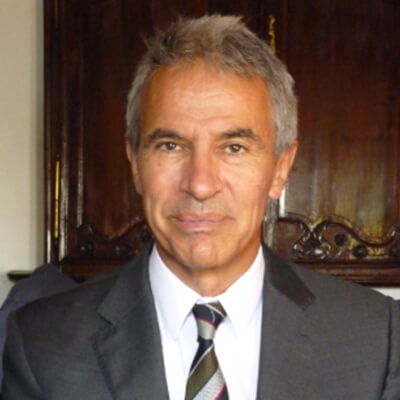 Keith's 32-year career in the Army included regimental duty, project management, teaching international studies, logistic support, infrastructure engineering, strategic manpower planning, career management, operating in a Department of State, corporate strategy and planning at board level.
After retiring from the Army in [20XX], he spent 4 years as Resident Governor of the Tower of London, running a £35M heritage business in a Royal Palace as part of a larger charity. For the next 4.5 years Keith was a full-time, salaried coxswain for the RNLI in London at a busy, manned 24/7 station. He now has a portfolio of other activities: some business interests; Chairman of SSAFA France; Protection Civile (a volunteer civil security organisation in France).