Rear Admiral (Ret'd) John Kingwell CBE (Strategic and Post Graduate Military Education)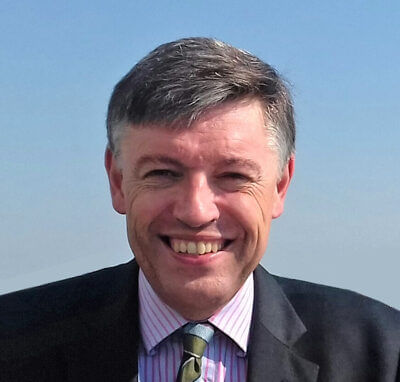 John has considerable operational and MOD experience. He has had 4 sea commands including the Task Group that delivered maritime strike into Libya in 2011. He also served 4 times in the MOD. As Head of Finance and Military Capability (Navy) he was the maritime advisor to the MOD's finance director and provided analysis on the Navy's financial performance and where appropriate the reapportionment of resources. In 2005 he was the first senior advisor to the newly established head of the Iraqi Navy in Baghdad.
As a Rear Admiral John was the Director of the Development, Concepts and Doctrine Centre (DCDC) – the MOD's independent strategic think tank providing impartial and objective advice to highest level policy makers in defence and across government. In addition to delivering all UK joint doctrine he oversaw the strategic trends programme (Global Strategic Trends and the Future Operating Environment) which set the long term context for policy makers.
He was then the Deputy Commandant of the Royal College of Defence Studies and in his final role before leaving the Service was the Commandant (2019-2020). RCDS is responsible for preparing the next generation of strategic military, civilian and industry leaders from the UK and 55 other nations.