Brian Dubrie MSc CEng FIET FAPM (IT Transformation, Procurement and Complex Programme Delivery)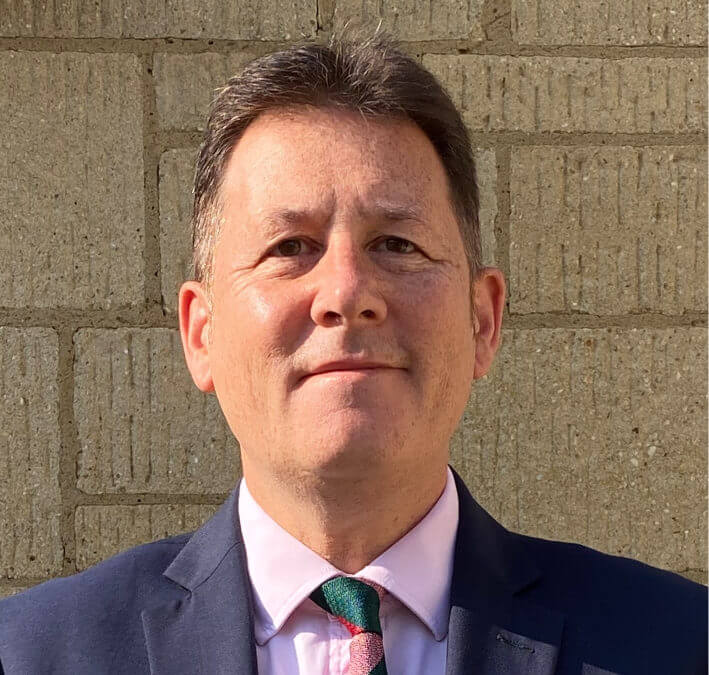 Brian left the Senior Civil Service in 2018 after 37 years. He is as a highly experienced Chartered Engineer and a strategic transformational leader with an in-depth knowledge across the Defence and Security sector. His last role was in the National Crime Agency responsible for a portfolio of complex crime fighting technology programmes and transforming the Agency's IT Services. Prior to this, he was responsible for the delivery of MOD's £7.2Bn highly secure IT programme supporting 250,000 Users in the UK, Overseas and Deployed locations. His broader career spans senior positions in HMG across Intelligence, International Collaboration in the US, Science and Technology, Counter Terrorism and People Transformation.
A graduate of the Cabinet Office sponsored Major Project Leadership Academy (MPLA) and an experienced Cabinet Office High Risk Review Team Leader, he has been responsible for leading a number of strategic reviews of Government Major Projects in CT Policing, FCO, MOD, NDA and HMRC. Throughout his career as a leader Brian has always had a strong interest in developing talent and through active coaching, he continues to enable many senior leaders reach their potential both in industry and Government.