Air Vice-Marshal (Retd) Bob Judson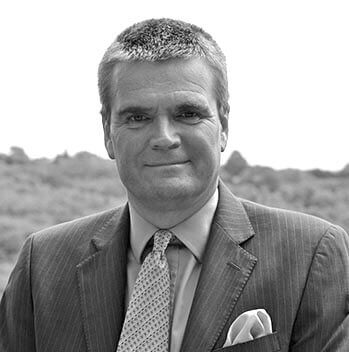 Bob retired from the Royal Air Force in May 2015 after serving for more than 34 years. He has extensive experience as both an operational fast-jet pilot and in a range of senior command appointments at home and abroad. His final appointment was as the Director of Joint Warfare in what was then Joint Forces Command, where he led work to create the Joint Expeditionary Force and the Combined Joint Expeditionary Force (together with the French) and was responsible for the joint exercise programme across all 3 armed services.
Bob has some 3500 flying hours in the Jaguar, Phantom and Typhoon, including 120 operational Jaguar reconnaissance and ground attack missions conducted over Iraq and Bosnia Herzegovina. He was also privileged to complete two display seasons in the Spitfires and Hurricanes of the Battle of Britain Memorial Flight. He commanded a Jaguar Squadron, and was subsequently the first Typhoon Station and Force Commander at Royal Air Force Coningsby. On the ground, Bob commanded the NATO Airbase at Kandahar in Afghanistan in 2008, served as the Chief of the Defence Staff's Liaison Officer to the Chairman of the Joint Chiefs of Staff in Washington DC during the Libya campaign in 2011, and was the Director of Targeting and Information Operations in the MOD where, amongst other things, he led work to develop the MOD's Computer Network Attack capability. His first appointment as an Air Vice-Marshal was as the Assistant Chief of Defence Staff (Operations), during which time he led the MOD aspects of the military support to the London 2012 Olympic and Paralympic Games and was the MOD member of the UK Government's Olympic Security Board. He is a graduate of the Joint Services Defence College, the Higher Command & Staff Course, the Royal College of Defence Studies, the UK Pinnacle Course, the US Senior Joint Information Operations Course, and the US Capstone Course.
On leaving the Royal Air Force, Bob spent more than 3 years as a Director at Deloitte LLP, specialising in crisis and resilience consulting, prior to setting up his own consulting company in 2019, and qualifying as an executive coach and neuro-linguistic programming practitioner.