Brig (Ret'd) Alister T Davis MBE FCILT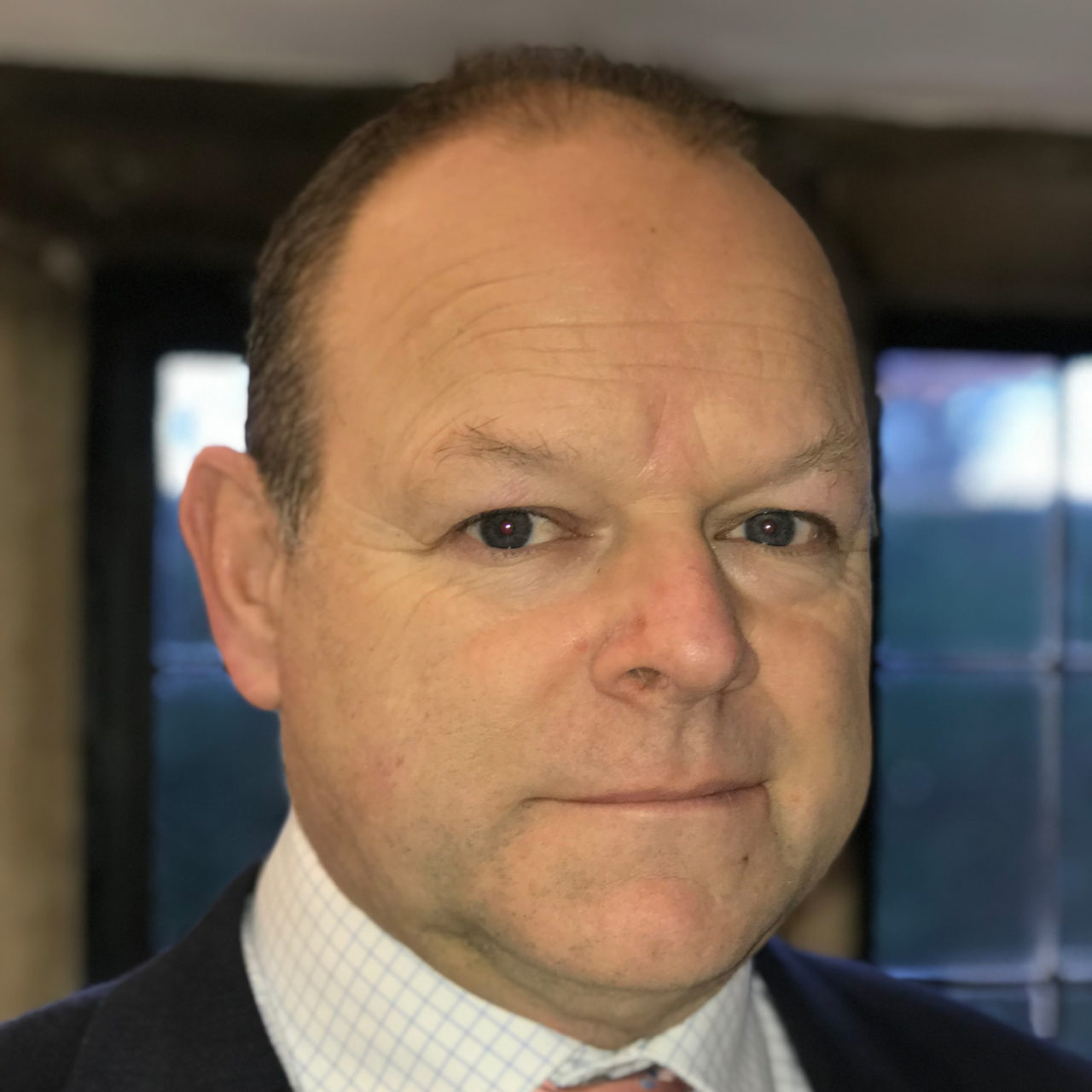 Alister's 29 years in the British Army were predominantly spent in enabling logistics for operational deployments. He has global experience in port & maritime operations as well as air movements and the activation of remote deployment bases.
He has been MD of a FTSE 100 business unit and in his subsequent career has focussed on commercial and humanitarian demining, protective stockpile and storage management of ammunition and environmental remediation including IED clearance operations. He has led successful M&A projects and led in business strategy to get SMEs to IPO. He has a thorough understanding of the Win, Deliver and Governance aspects of business and the synergy required between them. A keen boater/sailor in his spare time and a Wiltshire ambassador for Alabaré, a veterans' and homeless charity.