Marcus Willett CB OBE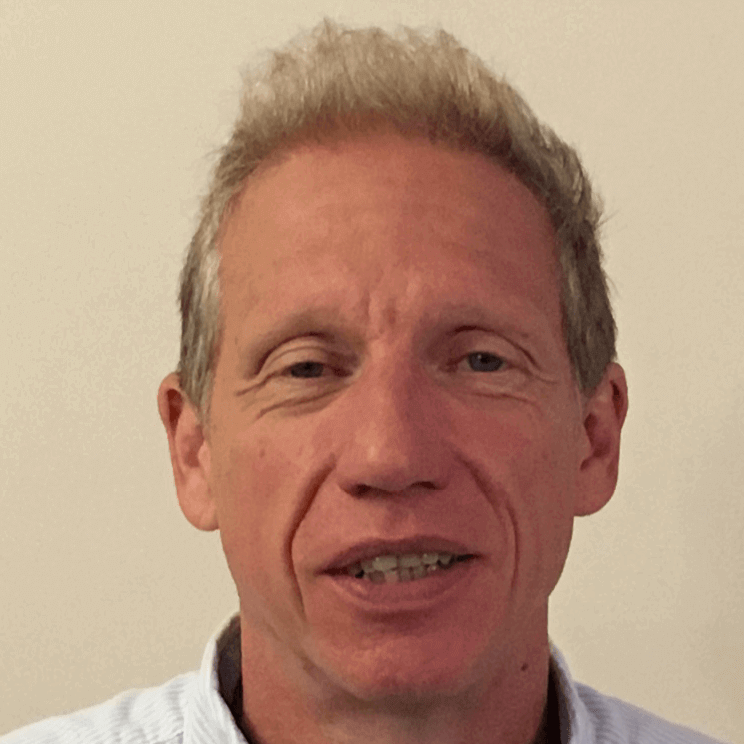 Marcus has extensive experience of advising governments and companies on cyber, in the UK and internationally. In a 33-year career at the UK's Government Communications Head Quarters (GCHQ) Marcus rose to become the deputy head of the organisation. He was GCHQ's first Director Cyber and has led several major UK government cyber initiatives. He has also held posts across the wider UK intelligence and security community.
Since leaving government service in 2018, Marcus has been the senior cyber adviser to the International Institute for Strategic Studies, a world-leading authority on global security, political risk and military conflict. Marcus also advises the International Committee of the Red Cross and a range of companies in the UK and elsewhere, mostly on strategic cyber issues.
Published works include a methodology for measuring state cyber power, an assessment of state cyber capabilities, and the implications of the SolarWinds hack.