Brigadier (Ret'd) Simon Shadbolt MBE RM (Command and Information Systems)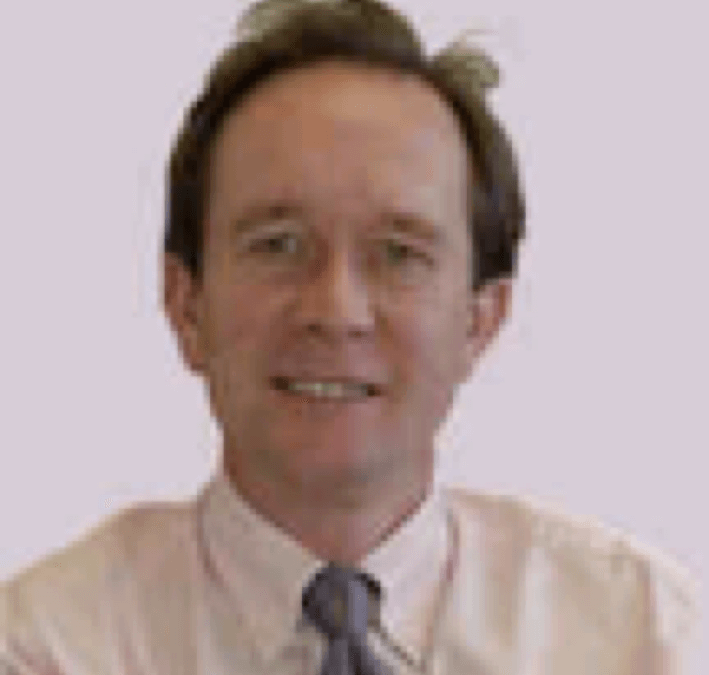 Simon served in the MOD as Director of Equipment Capability until 2008; responsible for formulating, funding and delivering joint C4i requirements to ensure integration for joint and combined operations.
He also worked for HM The Queen as her Defence Services Secretary in the Royal Household, managing the link between the Armed Forces and the Royal Family. In his final post as Naval Secretary and Assistant Chief of Naval Staff (Personnel) he assumed most of the people-specific responsibilities for the Royal Navy previously held by the Second Sea Lord, manning new aircraft carriers and the F35 while reducing HQ staff. As Flag Officer Reserves he successfully grew numbers and integrated Royal Navy and Royal Marines reservists with regular service as part of a refreshed whole force approach.