Major General (Ret'd) Robert Talbot-Rice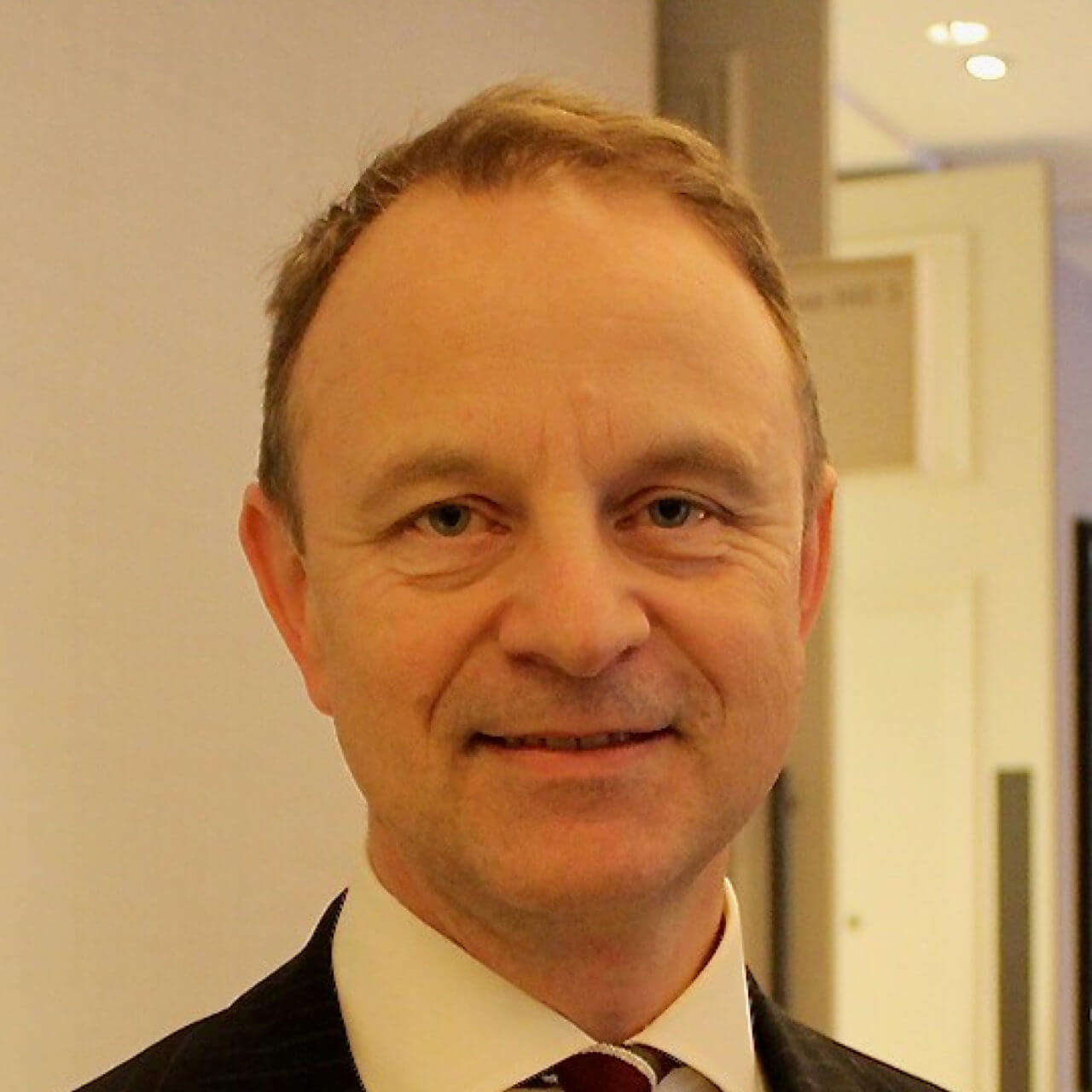 Robert Talbot Rice was commissioned into the Welsh Guards in 1983 and commanded the 1st Battalion Welsh Guards from 2002-4. His operational service included four tours in Northern Ireland, command of the British Battlegroup in Bosnia; and tours on the staff in Kosovo (authoring the Campaign Plan) and Iraq (as the chief liaison officer to the Iraqi Ministry of Defence).
As a staff officer Robert specialised for 20 years in the procurement and support of Defence equipment, principally for land forces. As a Colonel he managed the Army's Equipment Plan. As a Brigadier he was Director Equipment in Army Headquarters, managing more than 44,000 vehicles and other major systems used by all three services and dealing with complex issues in support of operational deployments. In his final two postings he worked in the Ministry of Defence's procurement organisation as Head Armoured Vehicles and latterly Director Land Equipment, responsible for negotiating and managing the contracts for the majority of the Army's biggest equipment programmes and an annual budget of over £1.2Bn.
Having retired in 2018, he now holds a variety of part time responsibilities. He is a non-executive director for SC Group Ltd, chairs conferences, hears service complaints for the Army, and helps several charitable organisations including Homes for Veterans Cymru.
Robert is a Chartered Director and a Fellow of the Institute of Directors, and a Fellow of the Institution of Engineering and Technology. A graduate of the Cabinet Office and Said Business School Major Projects Leadership Academy, he also has significant experience in conducting reviews of high-risk projects and programmes.