Major General (Ret'd) Rob Weighill CBE MA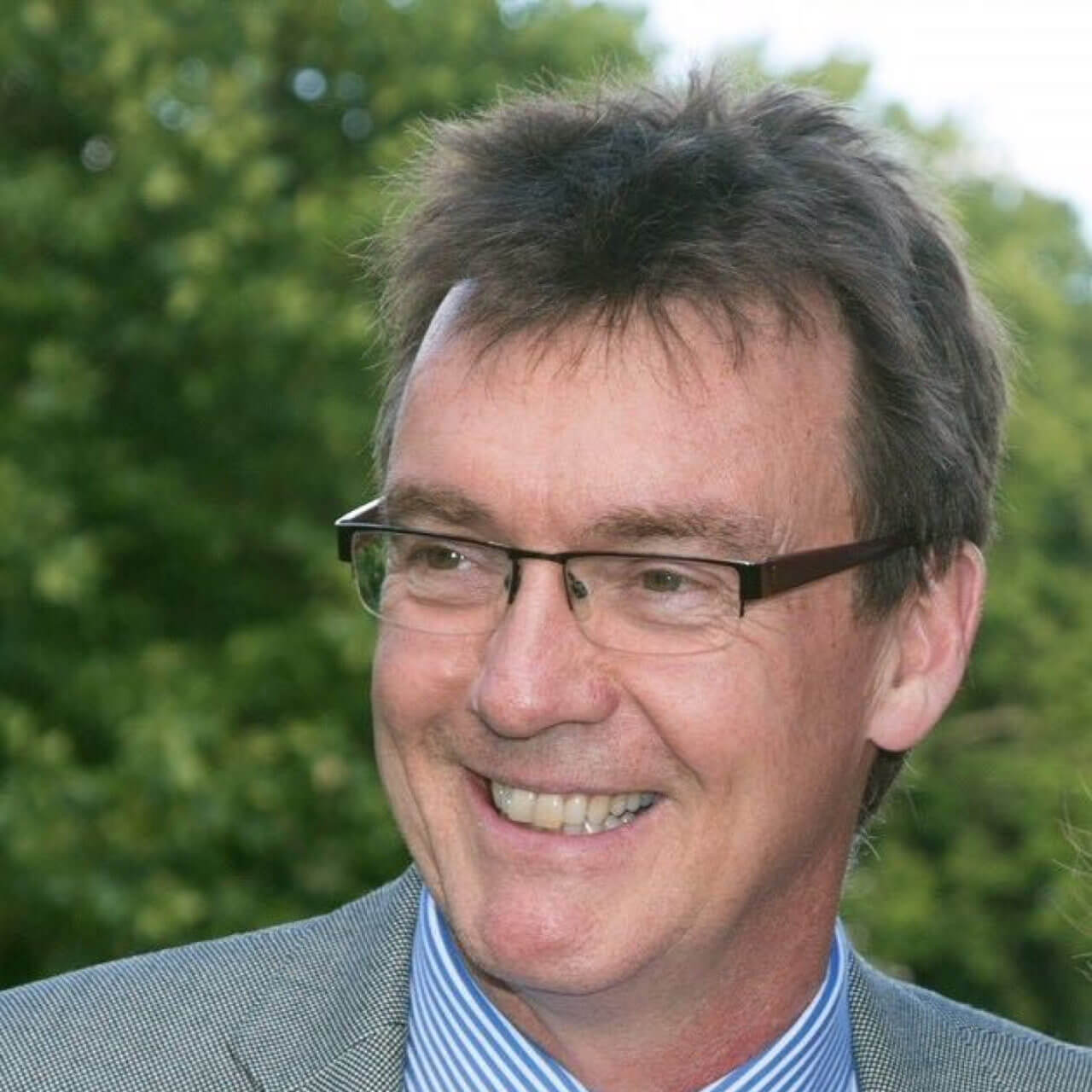 After a full career in the Army, Rob retired in 2016, initially adopting a portfolio of consultancy roles spanning defence and security, resilience, strategic risk and education. In late 2018 he started full time employment with Transport for London, leading the modernisation portfolio of programmes for London Underground, responsible for designing and delivering a reliable, safe, customer orientated and financially sustainable network. In November 2019 he assumed the role of New Trains Programme integration and control lead for Greater Anglia Rail, which is transforming its current service by replacing the entire stock with new trains.
Rob's military career started in the Cold War, serving with artillery regiments in Germany and the UK, included a tour of Northern Ireland and a spell at Sandhurst as an instructor. In the 90s he was employed in a variety of operational, command and staff duty appointments. This included another tour in Northern Ireland and in 1999 deployment to the Balkans with the ARRC as Chief G3, directing NATO's multi-brigade operations in Macedonia and subsequently in Kosovo. Rob completed a year with the Multinational Security Transition Command in Baghdad in 2007, transforming the Ministry of Interior during the height of the Iraq insurgency. His final tour in the military was with NATO, serving in Joint Force Command Naples both as the Joint Plans Branch Head and Deputy Chief of Staff Plans. In 2011 he led the joint operational level planning for NATO's intervention into Libya to protect the civilian population and subsequently directed Combined Joint Task Force operations until its conclusion later that year.
Rob has written a book on NATO's intervention in Libya titled "The Cauldron – NATO's Campaign in Libya", released in Sep 2018 by Hurst Publishers in the UK and Oxford University Press in the US. In 2017 he was appointed Chairman of the National Governing Body for British Biathlon.