Air Vice-Marshal Philip Lester MA MPhil (Cantab) FCMI RAFR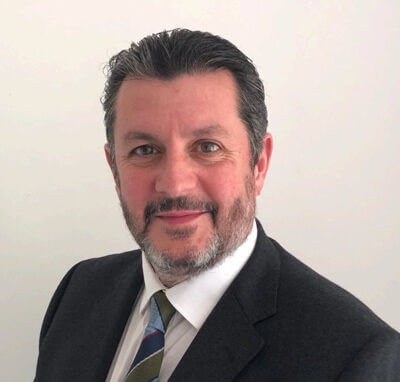 Philip is an operator, innovator, strategist and conceptual thinker with over 30 years' experience within the Defence and Security community including with numerous allies and partners including NATO. As a strategic thinker and innovator, he has been at the forefront of a number of Defence's force development initiatives including multi-domain integration, space, cyberspace, modern deterrence, CBRN defence as well as the introduction into service of some novel and highly classified capabilities.
He has published numerous articles, participated in a number of international conferences, as well as having been a member of a UK-US-Russia and China Track 2 initiative to improve military cyber security understanding. Philip has been the 1* lead in DCDC on doctrine, air, space and cyberspace matters and previously held the Chief of Staff appointment and the leadership of defence experimentation through the Integrated Warrior programme from within Joint Forces Development. He holds a MPhil in international relations from the University of Cambridge. He is a member of the Royal College of Defence Studies and a graduate of the Higher Command and Staff Course. Philip is currently the RAF senior directing staff at RCDS where he leads on strategy and professional military education. He has just published the colleges strategy handbook - making strategy better.