Brigadier (retired) Chris Rose, MSM, FCMI, AM IoD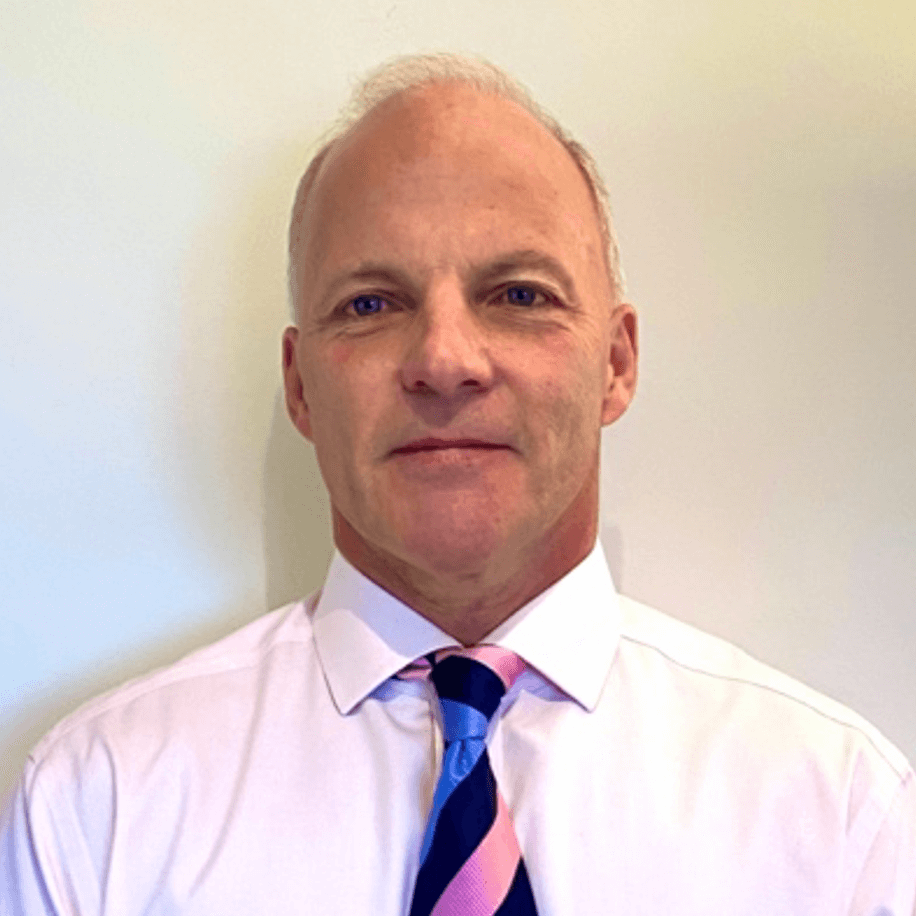 Chris retired from the British Army in 2010, after 30 years of service. This included postings as a Royal Engineer regimental commander supporting the RAF worldwide, operations in Northern Ireland, Angola and other countries, as an instructor at both the Royal Military Academy and Royal Military College of Science and as an intelligence analyst. His last 10 years in uniform was primarily spent in NATO (as Military Assistant to SACEUR, Principal Staff Officer in the UK Delegation to NATO and as Executive Coordinator in the IMS/Secretary to the NATO Military Committee) and the EU, successfully negotiating the UK's main deliverable for the UK Presidency in 2005. Since 2010, Chris has served as NATO Support and Procurement Agency's (NSPA's) inaugural COS and Deputy General Manager, merging 3 NATO agencies into one for a 4 Billion Euro enterprise, while reducing overhead; as NSPA's Director of Operations, transitioning NATO logistic support from ISAF to RSM in Afghanistan, and including a period as General Manager; and as Director Support at NATOs Communication and Information Agency (NCIA), where he simultaneously led and re-organised the HR function as Director HR, oversaw infrastructure projects worth 240M Euros in multiple countries and managed and streamlined all support functions.
A Fellow of the Australian Defence and Strategic Studies Centre, the UK Chartered Management Institute and graduate of the Geneva Centre for Security Policy, Chris has broad international expertise, a global network and is experienced in change management, organisational re-design and re-structuring of international organisations, crisis management, governance and management in the military, government communities and international governmental organizations (NATO, EU).
He is currently appointed to the Veterans Advisory and Pensions Committee in the South-West and working for RE:ACT (as an international first-responder for the veteran's charity), as well as providing leadership mentoring and consulting for NATO and commercial organisations.